2024 Hosta College will be
held in-person on
March 15-16, 2024
2024 Tailgate
June 7-8 is the weekend for the 2024 GLR Tailgate hosted by Indianaposis Hosta Society.
Book Room Reservations Early!
Information will be updated as plans are finalized.

---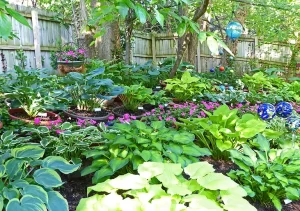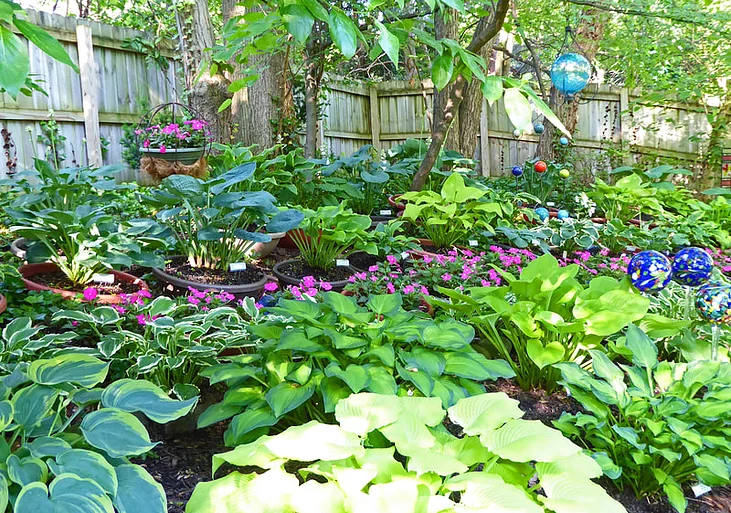 Thanks to all who registered and attended our Hosta College on March 17-18, 2023.
We had 247 register for our 2 day event.
---
---
Tailgate 2023
Hosted by the
Western New York Hosta Society
---
Featuring 12 Private Hosta Garden Tours
in conjunction with the citywide open gardens of Hamburg, NY