Please Choose Your Payment Option Below
You should have received an email with your class list and
information submitted for your Registration.
Be sure to check the website after March 7th to get
the room locations for your classes.
If you wish to pay by check, please send a copy of your confirmation email with your check, made out to:
Hosta College
c/o Cindy Brito (Treasurer)
8938 Liable Road
Highland, IN 46322
If you would like to pay with a debit or credit card use the Credit Card link:
Warning: There is a technical problem with the Black G Pay button on the Clover payment form. Skip that and enter your card information manually at the bottom.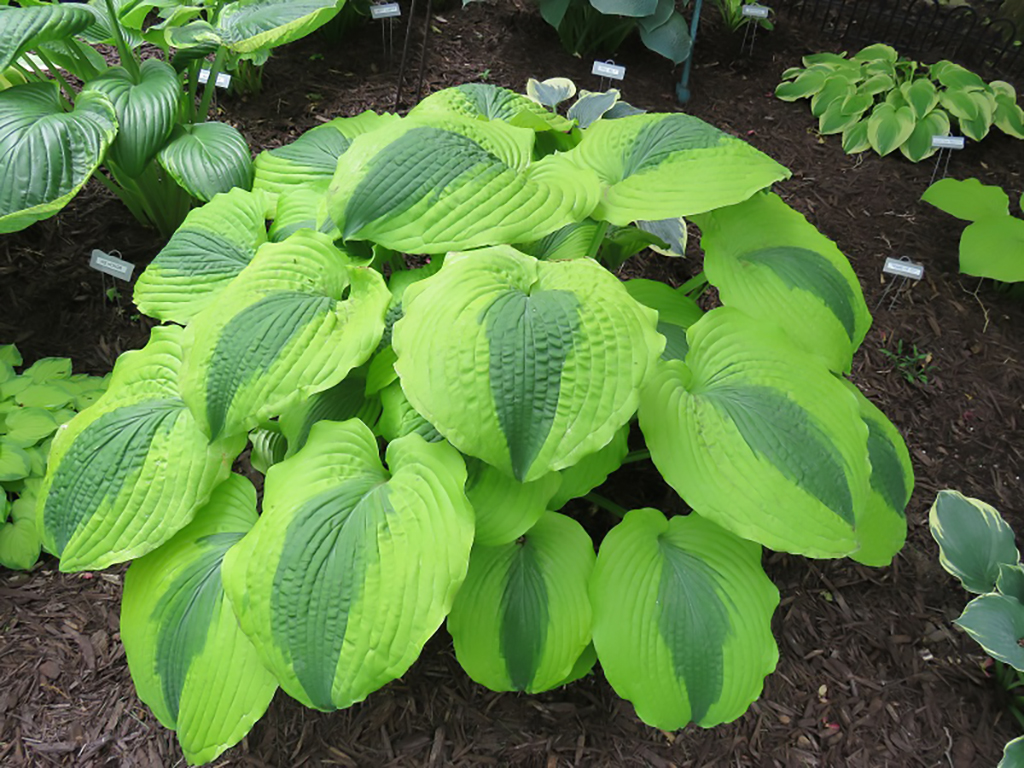 We look forward to seeing you
in March.
Thank you for registering for Hosta College 2023!